"Google Business Profile" Optimization
We are a Google Trusted Pro for setting up your Google Business Profile (formally Google My Business) and StreetView 360°'s.
For small business owners, Google is an important part of marketing. You want to rank in Google's search results and the maps pack to get found by customers. However, most people don't realize that a good portion of Google's search results are tied to Google Maps and your Google Business Profile.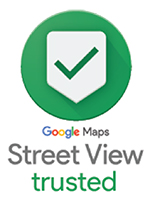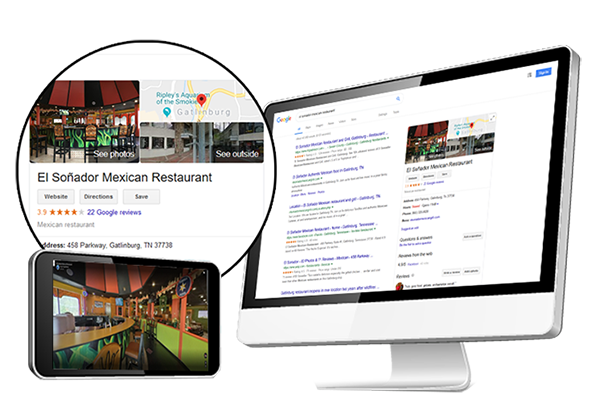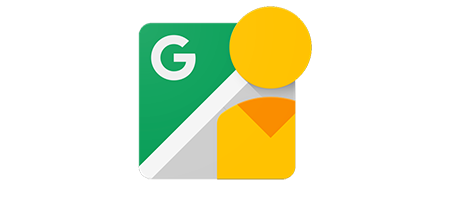 Google Street View Photos
A photo is worth a thousand words. This helps legitimize your business, and can pursuade potential customers to visit!
$150.
Up to 3 Panoramas.
Contact Us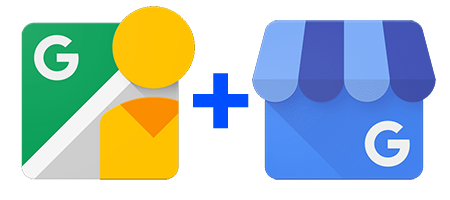 Street View + Google My Business
We can setup your Google My Business listing as well. This is where your Street View photo is displayed.
$250.
Includes up to 3 Panoramas.
Contact Us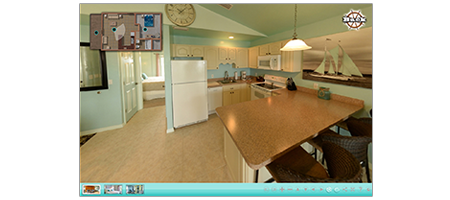 Full-Grown Virtual Tour
Perhaps your business is an ideal candidate for a Virtual Tour, complete with floorplans, videos, and more!
Many options are available.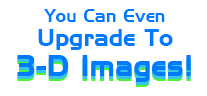 Find out about the options!
* Google Street View and Google My Business icons are registered trademarks of Google.