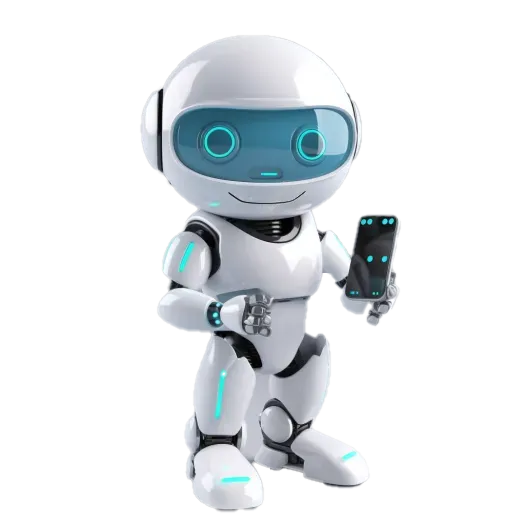 Chatbots
Face it! Your potential customers have questions about your services. Chat widgets are everywhere. You may have even used one recently, only to get discouraged when no-one was available to help you.
Recent studies show that if you can communicate with a web visitor in a minute or less, you are 391% more likely to gain their trust and close a sale. Here's where a chatbot can be a huge benefit for your business!
We train our chatbots to only answer questions based on the information you provide. Our chatbots can interact with your visitors, answer difficult questions, get leads, qualify leads, offer discount coupons... the list goes on and on!
And when the chatbot doesn't have the answer, it can hand over the conversation to you, via text, where you can seamlessly pick up the conversation directly with your visitors, in real time!
Our chatbots strike the perfect balance for small businesses, combining an intelligent chat widget able to answer complex questions to save you time, leaving you the ability to take over from your cell phone only when needed.
The use of AI chatbots on business websites is a growing trend. Customers and visitors often have questions that need answers in order for them to move forward with their purchase or query. Having an AI chatbot on your website increases your customer service capabilities by providing quick and accurate responses at any time of the day. This allows potential customers to get all the information they need without having to wait for a response from you or your team. Additionally, it reduces costs associated with hiring more customer service staff and improves overall customer experience.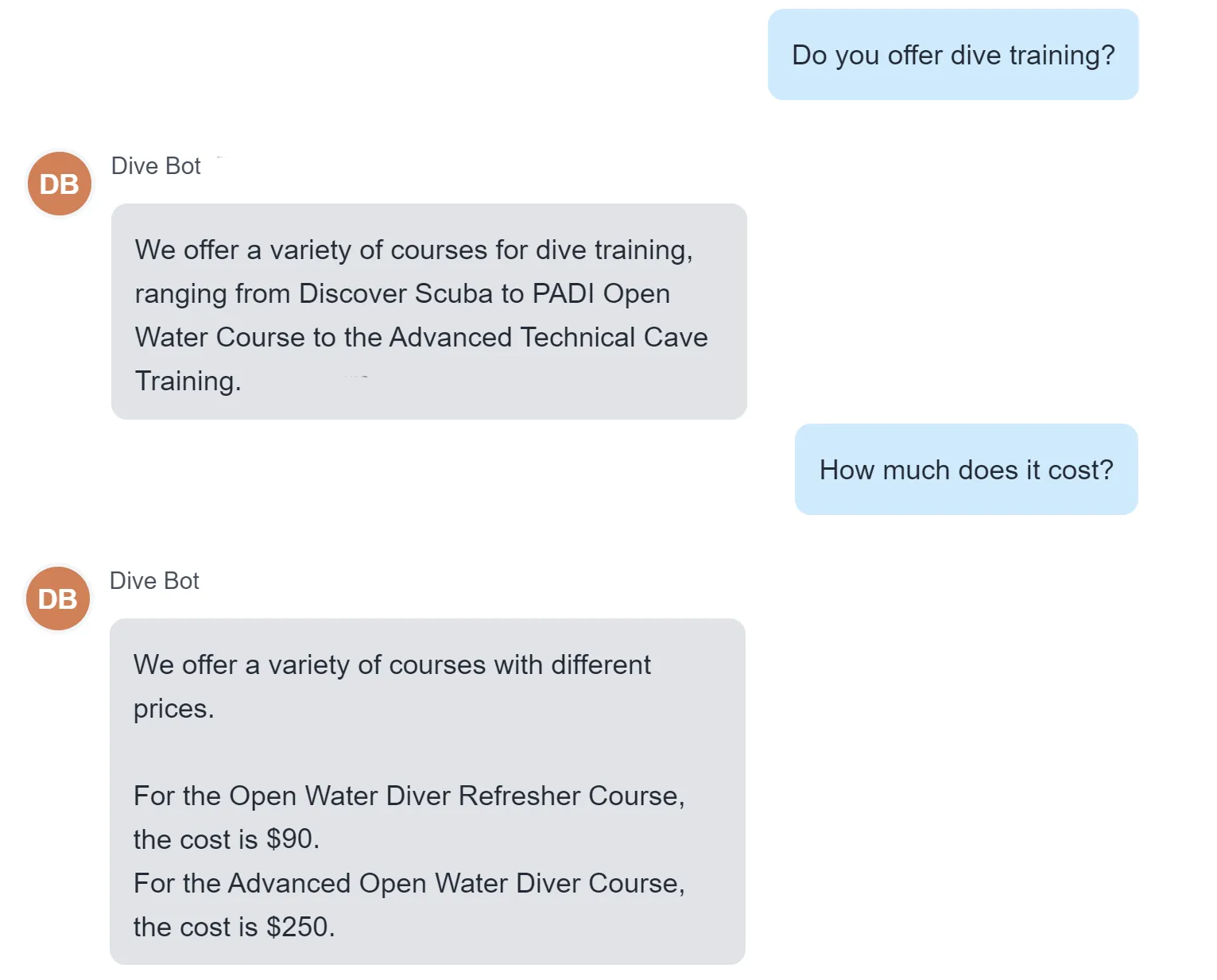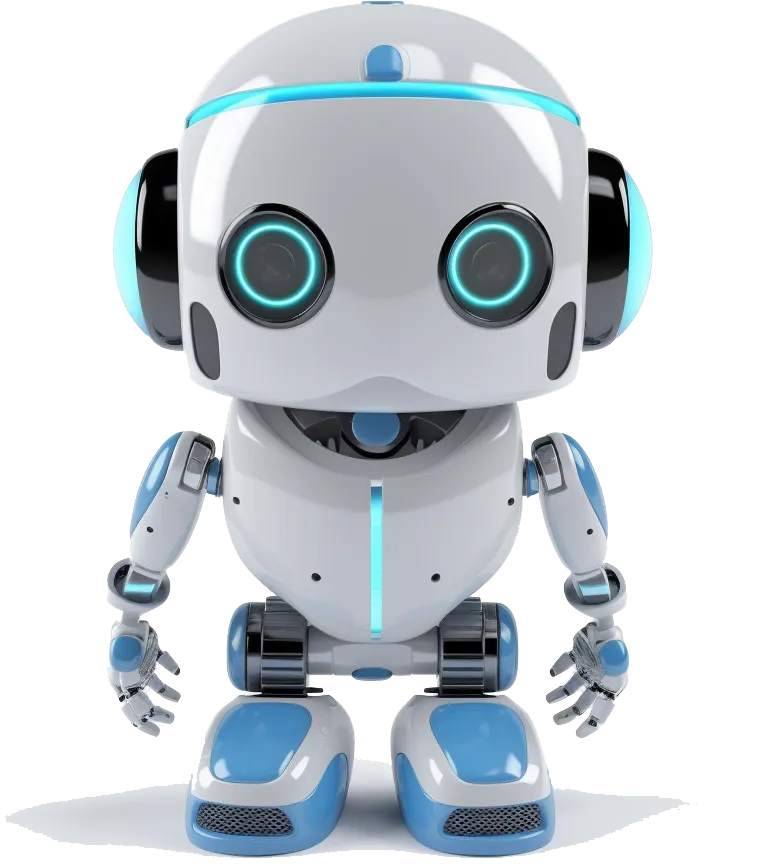 Any industry that wants to interact with customers through their website can benefit from a chatbot. AI chatbots are able to provide personalized customer service 24/7 and can help increase customer satisfaction. For example, retailers can use our chatbots to answer common questions about products and services, provide recommendations, and even process orders.
AI chatbots are becoming increasingly popular in the hospitality industry as they are able to provide guests with personalized recommendations for activities and restaurants nearby. They can also be used to answer any questions they may have during their stay.