360-degree Virtual Tours
Real Estate Agents, Overnight Rentals, Resorts, & Developers
Virtual tours and 360-degree panoramas allow visitors to your site to view a property or real estate at any time from anywhere in the world. The potential home-buyer, renter, or real estate investor can view the property without constraints of showing times and appointments. Our true 3-D virtual tours work on desktops, tablets, phones; and are visible in 3D when viewed in VR, such as Oculus Quest & Oculus Go, and all Cardboard viewers. There are so many benefits of adding a virtual tour to your website. Our virtual tours are great for:
Real Estate For Sale
Hotel Rooms / Resorts
Overnight Rentals
Retail Shop
Showroom Floor
Real Estate Development
Tourist Attractions
Scenic Websites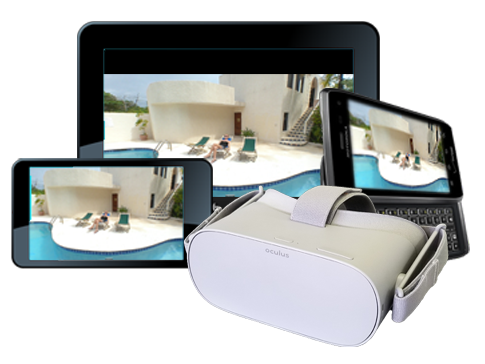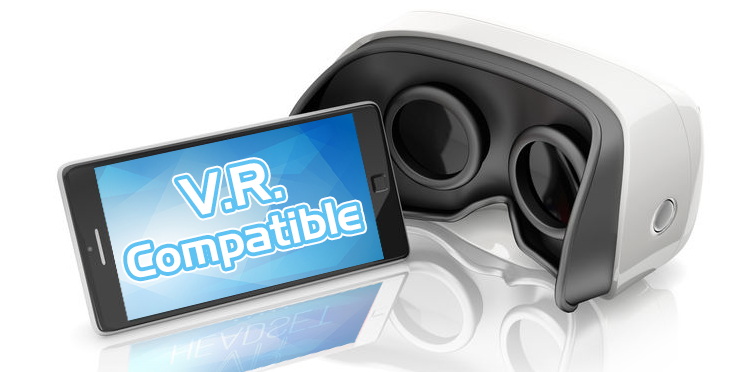 All tours are VR Compatible
Upgrade to true 3D images for a very small upcharge!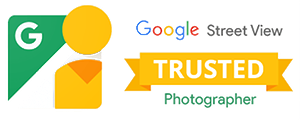 Ray Of Light Media can produce an exciting and interactive virtual tour for your business or property. With hotspots within the image as well as an interactive map or floor-plan, visitors will have a new insight into your property not available with other virtual tour software. We can even add music or voice-overs, as well as add you or your spokesperson as a video, right into the scene of your virtual tour. Virtual tours can be placed onto your web-site, or hosted on ours for you. You may even request your virtual tour on a self-executable CD-ROM or SD card. Our tours are optimized for mobile devices, even iOS & Android!
Virtual Tours can include an interactive floor-plan or Google map. Give us a call for special bulk pricing. Pricing may be higher for shoots more than 50 miles from our home office in Pigeon Forge, TN.
REALTORS®
According to the NAR Profile of Home Buyers & Sellers, 55% of REALTORS® Web sites feature virtual tours, and homebuyers find virtual tours to be very useful.
Contact us and ask how we can personalize a virtual tour with your name and logo. Be sure to ask about special bulk rate discounts!