Aerial Photography & Video
There are many different methods to capture a picture or a video. Aerial photography is becoming one of the best ways to help a property stand out from the rest.
Aerial photos and videos are a great addition to your sales kit. They help tell the story of what your home or property is all about, while giving the viewer a greater sense of the "big picture".
Unless you're using a camera on a long pole, or a tethered balloon, commercial aerial photography is regulated by the FAA. Ray Of Light Media has a sUAS pilot certified by the FAA. So give us a call to take care of your aerial photography needs today!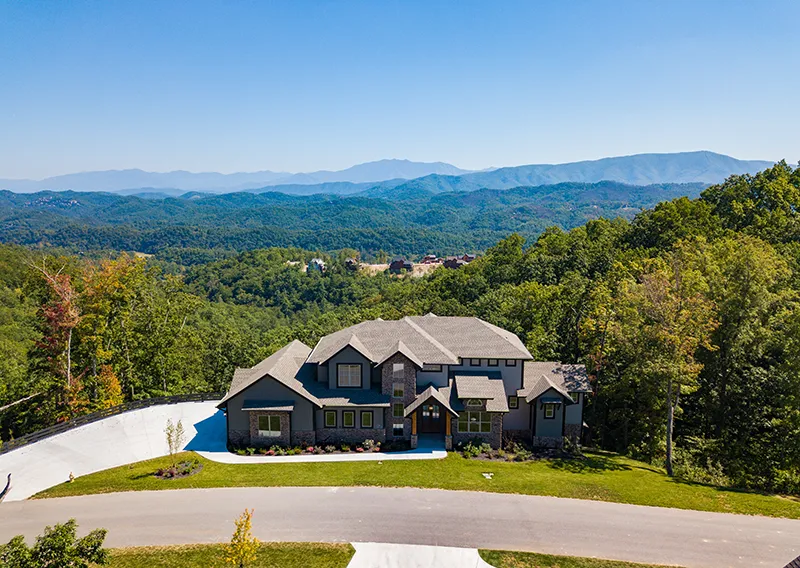 ---
* FlyPIX is our aerial photo/video division.